Reading Time:
3
minutes
Why do people give free food samples on the market? Why does this dude buy you a drink, when you never even asked for it? Is there a reason why free-trial products exist? Why do advertisements give a free product for every bought stuff, or do they want to get rid of those? Maybe, you fell for one or more of these scenarios.
The Reciprocity Principle – is all about: first give, then take.
WHAT IS THE RECIPROCITY PRINCIPLE?
Back in 2012, after finishing high school exams, we visited Lloret de Mar, Spain to enjoy our last days as a student. It was a beautiful time. Our daily schedule consists of getting food at the hotel, sleeping on the beach, and getting drunk at 10 p.m.
Thank god, we booked VIP passes so we got cocktails for free.
For once, we decided to visit the city, because we are not alcoholic students (lol). Suddenly, a young woman approaches us with small cups of delicious-looking frozen yogurt. This was a perfect energy boost for that hot summer day. We hesitated at first. But threw our hesitation away when she told us this was for free. She was so nice to us that every one of us bought a cup. Yeah, we fell for the reciprocity principle.
How the Reciprocity Principle works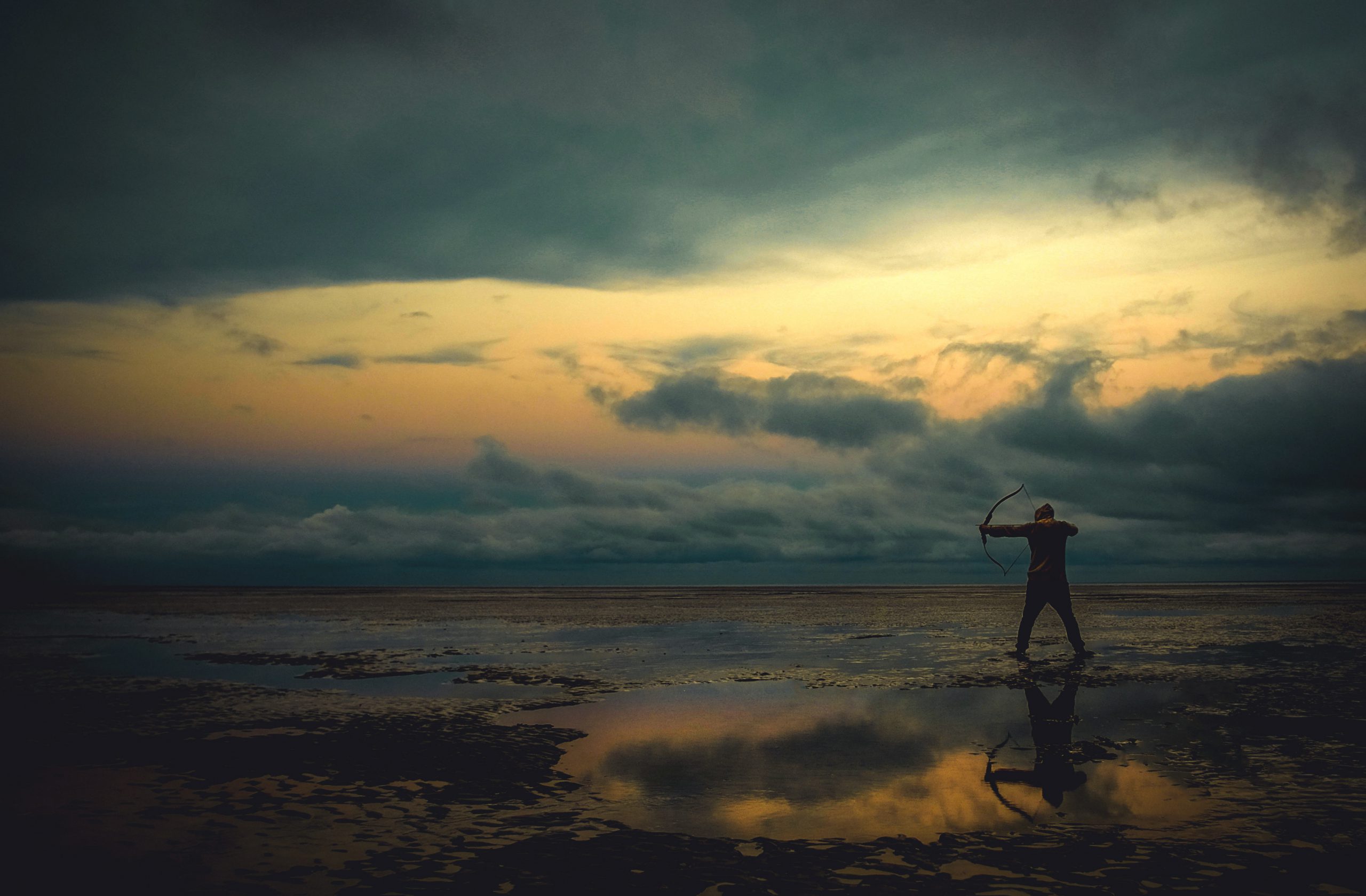 This principle is essential for the society we know of today. Without the reciprocity effect, we won't be the human being we are today.  First, give, then take – define our early stage of surviving and our social being.
For example: Imagine you are a hunter 10.000 years ago. You were lucky and killed a whole boar by yourself. But you can not eat it in a day, and we have no refrigerator. So, you probably share this with other humans. Because those humans, who remembered your share, will save you from starving or even death.
Psychologist Robert Cialdini found out that people have extreme difficulty being in another person's debt. So they try to repay their debt. At all costs.
My most common problem is always birthdays, in particular when someone invites me to their birthday party who I barely know. "Oh man, this cool stranger invited me for HIS BIRTHDAY. I feel so honored. I must invite him to my birthday party!!" Sounds familiar?
Arm your brain against it
Do not accept anything for free
Mostly, the free sample approach is nice blackmail you can say, they give and then take. The next time, when someone gives you a free sample of chocolate or a test product, decline their offer unless you want to fill your home with unnecessary stuff. Don't be in their debt if you can't handle the guilty feeling.
Just keep in mind that nothing is for free. They come with a cost or your time.
Source:
Newsletter